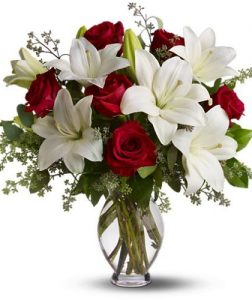 This Elvis Week will mark the 40th anniversary of Elvis' passing, which was on August 16th, 1977. At Graceland in Memphis, the crowds already indicate that this will be the largest Elvis Week. Fans have come to Memphis from all over the world to join in remembering the King and celebrating the life and legacy of Elvis Presley. 
Remembering the King
Elvis Week 2017 kicked off on Friday, August 11th with an Elvis fan reunion and a sold-out dance party. Other festivities have included a 5k run, charity auction, and numerous concerts. There was even a conference that covered many topics about Elvis and conversation event with his friends and family, including Priscilla Presley, which also sold out. 
Elvis Week 2017 ends on Saturday, August 19th with an incredible concert line-up. As with most of the festivities, this event is also sold out. However, there are many events also still open and other opportunities to remember Elvis just how you would like as a fan.
Paying Tribute with Flowers
Flowers and gifts always end up at Graceland at this time of year so think of us if you would like to leave Elvis and his family a special gift. Or, maybe you have friends and family members that also love Elvis but could not make it to Elvis Week.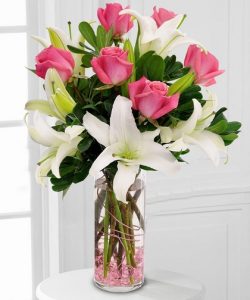 We have two very special Love Me Tender bouquets that are great ways to pay tribute to the King. You can choose from a stunning floral arrangement of six red roses and lilies in a beautiful glass vase or you can opt for six pink roses to accompany the lilies. It's a beautiful way to remember such an incredible singer and artist.
Of course, we have many other flower arrangements to choose from or you can customize your own bouquet or flower arrangement to leave at one of the Elvis Week events. We can also hand deliver flowers throughout the Memphis area or around the country.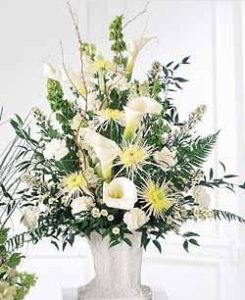 Be sure to call us or visit our Memphis flower shop. For convenient ordering, you can also consider using our website, which makes it easy to place a flower order in minutes from your computer or mobile device!
A Treasured Week
We love celebrating and honoring Elvis Presley. It's also so great to have so many people come to Memphis and come together for such a special person. We look forward to meeting many new and old Elvis fans at our Memphis flower shop in the coming days!