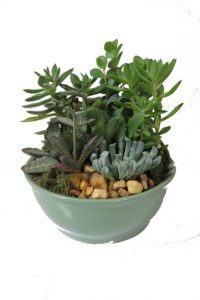 The third week of September is National Indoor Plant Week, and September 22nd is the first day of Fall.
These two events are a great reason to send flowers or a plant to someone special or to even treat yourself and add something beautiful to your home or office.
Our Memphis flower shop and website provide you with access to some great indoor plant choices as well as a fall collection of flowers.
Here are some highlights:
PEACE LILY PLUS
This is a tabletop size peace lily that comes in a decorative metal container. The blooming plant is sure to add to anyone's day.
MEDIUM BLOOMING GARDEN
Our medium blooming garden comes in a ceramic container and offers a mix of green plants and blooming plants.
THE ANGEL PLANT GARDEN
The angel plant basket comes with a ceramic keepsake angel and overflows with green and blooming plants.
GREEN SCHEFFLERA
The Schefflera plant is easy to take care of and has beautiful foliage. It arrives in a decorative container.
EXTRA LARGE CERAMIC PLANT GARDEN
Our largest ceramic garden comes with a variety of greenhouse plants arranged in a large ceramic dish.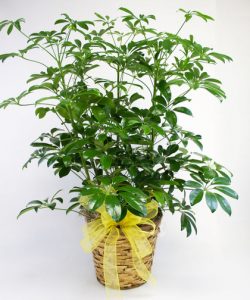 Even with all these great plants, you don't want to forget about the bold and dramatic colors of all. For example, the Abundant Fall Arrangement has numerous fall flowers, foliage, and colors. We also have numerous other fall flower bouquets and centerpieces that we will be featuring from our Memphis flower shop in the coming weeks.
It's time to place your order by phone, in our Memphis florist shop, or online through our website. We offer local and national delivery.