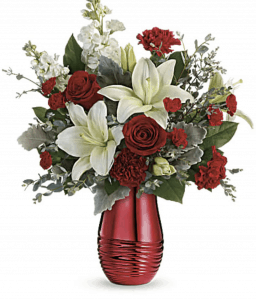 Each year here in Memphis we celebrate the life of Elvis. This year, although modified, Elvis Week 2020 is still on. This celebration will be held from August 8 to August 16.
There are many options to choose from. The virtual week is an online fan experience that showcases past fan-favorite Elvis Week events as well as offers new interviews, a Facebook Live at Graceland Mansion, and more.  The Virtual Elvis Week will be offered through a private, closed Facebook group.
There will still be events at Graceland but modified to comply fully with recommended government protocols.
The activities include daily screening events and a socially distanced Candlelight Vigil.  There will also be a tour of Graceland. The screenings include pre-recorded content and new panels.
On August 13, 14 and 16, you can also enjoy Elvis on the big screen with a Graceland Drive-in event. The movies include "Viva Las Vegas," "'68 Comeback Special," and "Elvis: Aloha from Hawaii."
Flowers are still welcome at the Graceland events, and you can enjoy some for your in-home participation in the virtual Elvis Week.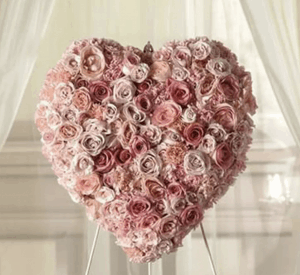 Our Memphis flower shop offers favorites like the "Love Me Tender" bouquets as well as many other choices that allow you to express your love and admiration for Elvis.
For example, we also have a wide array of basket-style arrangements the are easy to transport and leave around Graceland in tribute to Elvis.
Order your flowers today and go online to get your tickets to this favorite annual event.