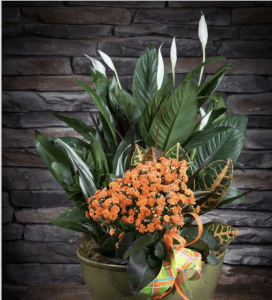 The third week of September is known as National Indoor Plant Week. It was created to draw awareness to the health benefits of green plants so more people would add plants to their homes and offices.
Now is the time to do the same for your Memphis home, office, or even home office! Thanks to your friends at Pugh's, you can select from a wide range of indoor green plants and even indoor blooming plants.
Plant of the Day
Beyond this Plant of the Day special, we have many more dish and basket gardens, succulents, petite plant selections, and more to choose from. There are many sizes and mixed plants to choose from, many of which are available online.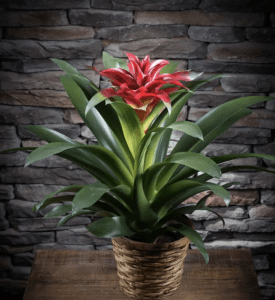 Plant Gifts
There are even gift packages that include plants, which is a great way to celebrate a birthday, thank a teacher, or welcome a new neighbor or client.