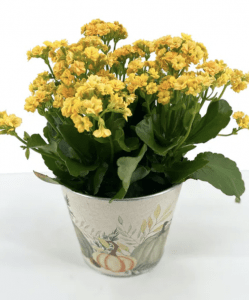 If this unprecedented year has taught us anything it's that we should appreciate what and who we have in our lives as well as to hang on to them a little closer and tell them how much they are valued on a more regular basis.
This month provides us with many formal reasons to that, including Boss's Week (October 12th through October 16th), Boss's Day (October 16th), and the Sweetest Day (October 17th).
We know our boss has probably gone through challenging times with their business this year as have many loved ones in our social circle.
Here are some ways to put a smile on their face and provide a positive message to support them: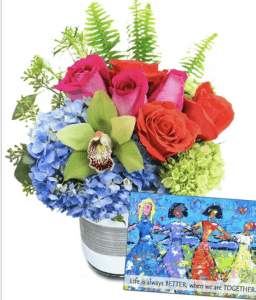 Flowers and Plants
We're so excited that fall is here because it's provided an opportunity to showcase new floral designs that may fit your boss's preferences or capture everything your friend or family members love about flowers, plants, or both! This also means we have numerous containers that reflect the fall season, too, which are designed to fit all types of home and office decor.
Our floral designs come in many sizes, styles, and color palates to find the one that matches your recipient. If you want to do something special, you can also work on an exclusive floral design with our floral design team. Just call our Memphis flower shop to arrange an in-store or phone appointment.
Then, there is our collection of fall plants, including colorful blooming plants that reflect the colors of the season. Choose from indoor green plants, succulents, dish and basket gardens, and more.
Gift Packages and More
Our gift packages continue to be one of our bestsellers. We've introduced some new relevant ones for the fall, including our local partner's fresh poundcake with a fall bouquet. There are also some social distancing-themed gifts that come with a cactus and a locally-made candle not to mention a virtual hug!
There are so many to choose from that you are found to find the best gift for those special bosses, friends, family members, colleagues, and neighbors!
Order Today!
Order from our Memphis flower shop in-person, by phone, or through our website. We'd love to see you so stop by and pick up your gift.
Or, you can request our contactless delivery for the Memphis area when you place your order.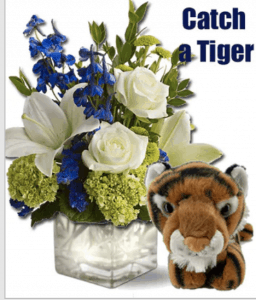 Thank you for your continued support this year! We appreciate all of you so much!