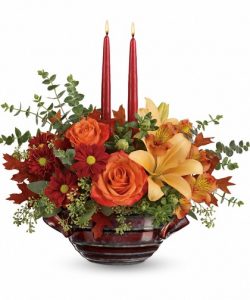 Every year, we look forward to the holiday season and all the joy and cheer it brings here in Memphis to our community and customers.
Part of the way we kick off this special time is with a holiday open house where we encourage everyone to stop by our Memphis flower shop, get in the holiday spirit, and check out our new holiday collection, which includes Thanksgiving, Hanukkah, and Christmas.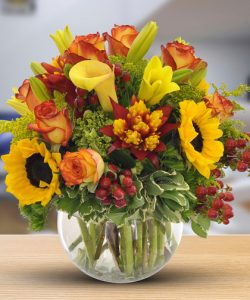 The holiday open house at our Memphis flower shop also gives us a chance to speak with more of you and get to know what you like and listen to what you need from us that can help make holiday shopping more enjoyable.
This year, we are hosting our holiday open house on Friday, November 18th from 10am to 7pm. This gives those working a chance to come in after they are off and check out what we offer for this holiday season.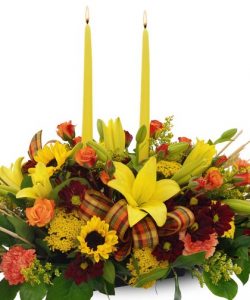 Throughout the holiday open house, we will be offering a peek at our holiday collection that includes flower arrangements, holiday centerpieces, gifts and more.
The open house also offers guests a chance to win at many of our giveaways, and complimentary cocktails and appetizers.
Our giveaways will include gift cards, some floral arrangements, and stuffed skunks.
Our floral design team and events personnel will also be on hand to make appointments for custom holiday flower arrangements and custom holiday centerpieces for your home or for a holiday event, such as a winter wedding or a Christmas party.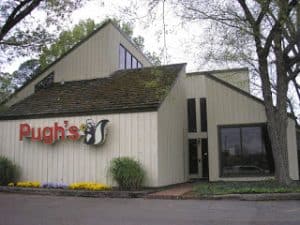 We are located at 3075 Goodman Road in Memphis. For more information about our holiday open house, give us a call at 662-342-1832.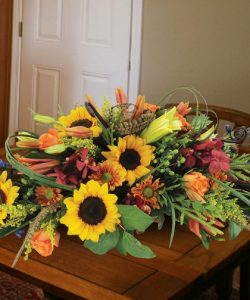 After Thanksgiving, we will launch our holiday collection of flowers and gifts online, so be sure to come to the open house and get a sneak peek!