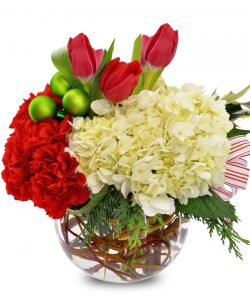 We're open and ready to welcome customers on this Black Friday as well as tomorrow on Small Business Saturday.
These are two excellent opportunities to support a local Memphis business that focuses on quality, service, value, and variety.
We love this holiday deal weekend because we can provide additional value while also seeing more of our customers.
To get you started on your holiday shopping, we have a new Christmas and holiday collection of flowers, plants like poinsettias and Christmas lilies, and gifts that will take care of your decorations and gift-giving needs.
There are wreaths, garlands, and special centerpieces to add a festive touch to your home this holiday season.
We also have flowers for Hanukkah, including flower arrangements, bouquets, baskets, and religious-themed flower arrangements. There are also gift baskets and specialty gifts available that are unique and give you away to provide more personalized gift options.
For additional value, we've already put some of our holiday flowers on sale for a limited time.
Be sure to check back regularly to see other great deals and promotions during the holiday season. Plus, our Memphis flower shop will have other special items.
This is the time to place your orders for holiday flowers, including anything for an upcoming holiday party, event, or winter wedding. You can also schedule a time to meet with our floral designers to create custom flower arrangements for Christmas.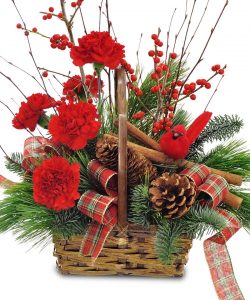 We are even taking orders for New Year's flowers.
We can't wait to see you in our Memphis flower shop as it gives us an opportunity to get to know more of you better.