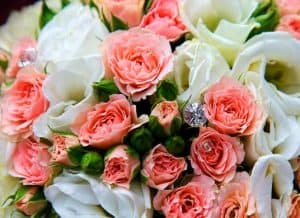 Summer is a very busy time for us when it comes to summer weddings. We have numerous weddings booked all summer because of our incredible floral design team and personal wedding consultation specialists who take pride in making sure every one of our brides has the most memorable experience possible.
Not to mention, we like to make sure there's no stress involved in selecting your wedding flowers or worrying if every wedding flower will be perfect.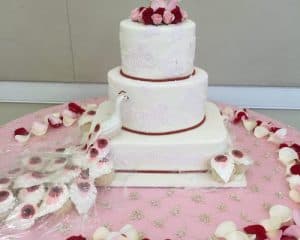 We have long-standing relationships with all the Memphis wedding ceremony and Memphis wedding reception locations, including indoor and outdoor weddings.
That helps ensure a smooth and seamless experience so you can focus on your big day.
In fact, our website offers a long list of recommended wedding venues should you be searching for a location as you start your wedding planning process.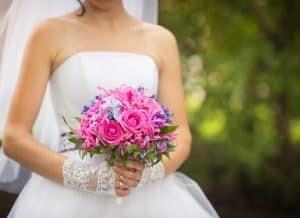 To help you get started, we have a dedicated wedding flowers website where you can research different wedding flower designs for your wedding ceremony flowers, wedding party flowers, bridal bouquet, wedding cake flowers and wedding reception flowers.
You'll see all types of floral designs to help you decide what fits your taste and offers a place to start when you come in for your free wedding consultation with one of our wedding coordinators.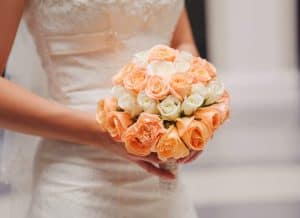 While here, you'll be able to review and plan your wedding flowers and start forming a bond with a wedding coordinator who will stay with you through the entire process.
This is reassuring should you need to make any changes or have any questions. Dealing with the same person throughout the process means you have someone on your side who already is aware of what you ordered and knows you. This also reduces the stress that can go into planning and creating the perfect Memphis wedding.
If you would like to schedule your free wedding consultation, click here to go to our contact form and contact information to make that appointment today!